VIDEOPRODUKTION
GUTE NACHT, ST. PAULI
Music video for original mix and night-ride-remix of the song "Gute Nacht, St. Pauli" (en: Good night, St. Pauli)
Looking for small moments of liberty within daily routine, societal constraints, determined paths, own unsatisfactoriness, and the distractions and temptations of St. Pauli. One clip focuses the artist D. waitering to make ends meet - after closing time he undergoes the everyday and exhausting adventure of St. Pauli to get home. 
In the remix video, the protagonist takes the orthogonal way through St. Pauli - sitting in a glass box, isolated and non-participating, in the middle of the hustle and bustle. In each clip the two will meet in the end. PRODUKTION: brandfall. texte und töne. 2018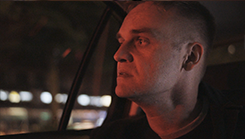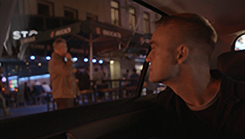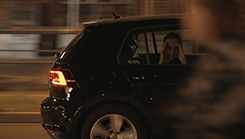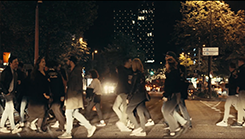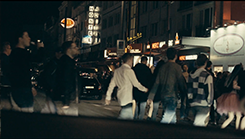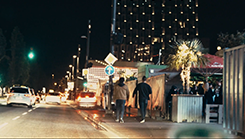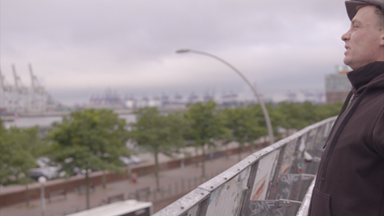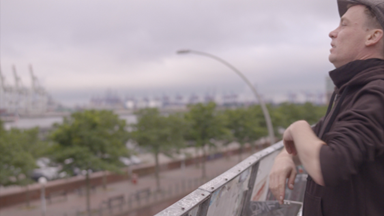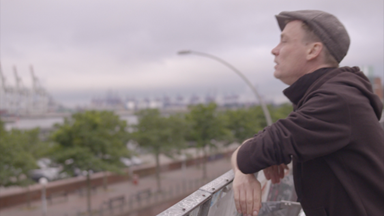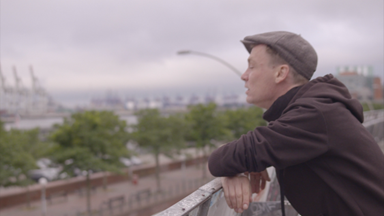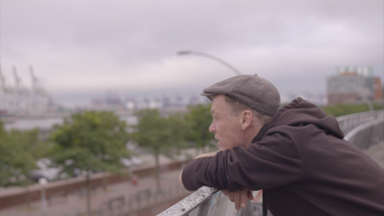 GUTE NACHT, ST. PAULI

PROTAGONIST: DOMINIK BLIEFERT
SKRIPT / REGIE: TOMECK HARDT
KAMERA / EDITS: LEON DANIEL
AUSSTATTUNG: ANNA DEGENHARD

ARTWORK
DU LUEGST
Release cover and web postings...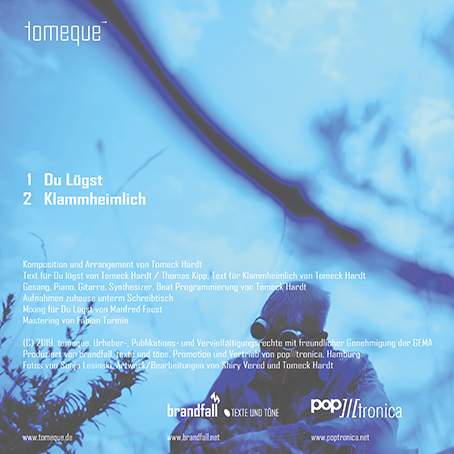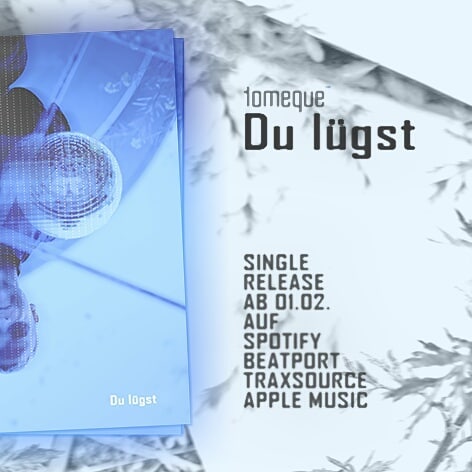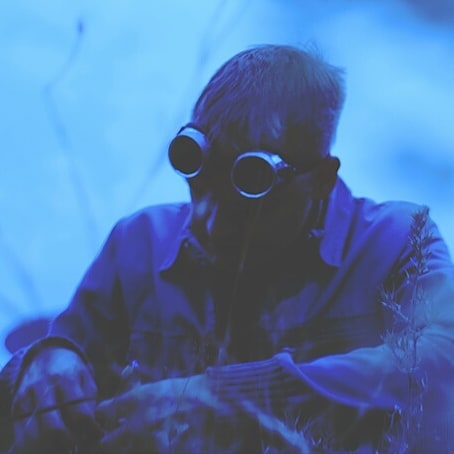 DU LÜGST

PHOTOS: SONJA LESINSKI
EDITING: SHIRY VERED
CONCEPT: TOMECK HARDT


GUTE NACHT, ST. PAULI
Mind the bierdeckel...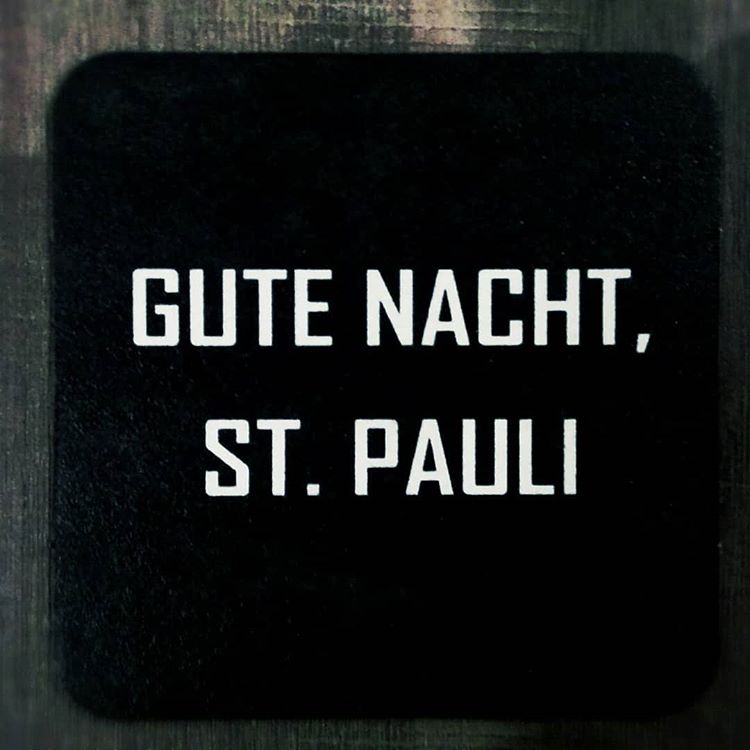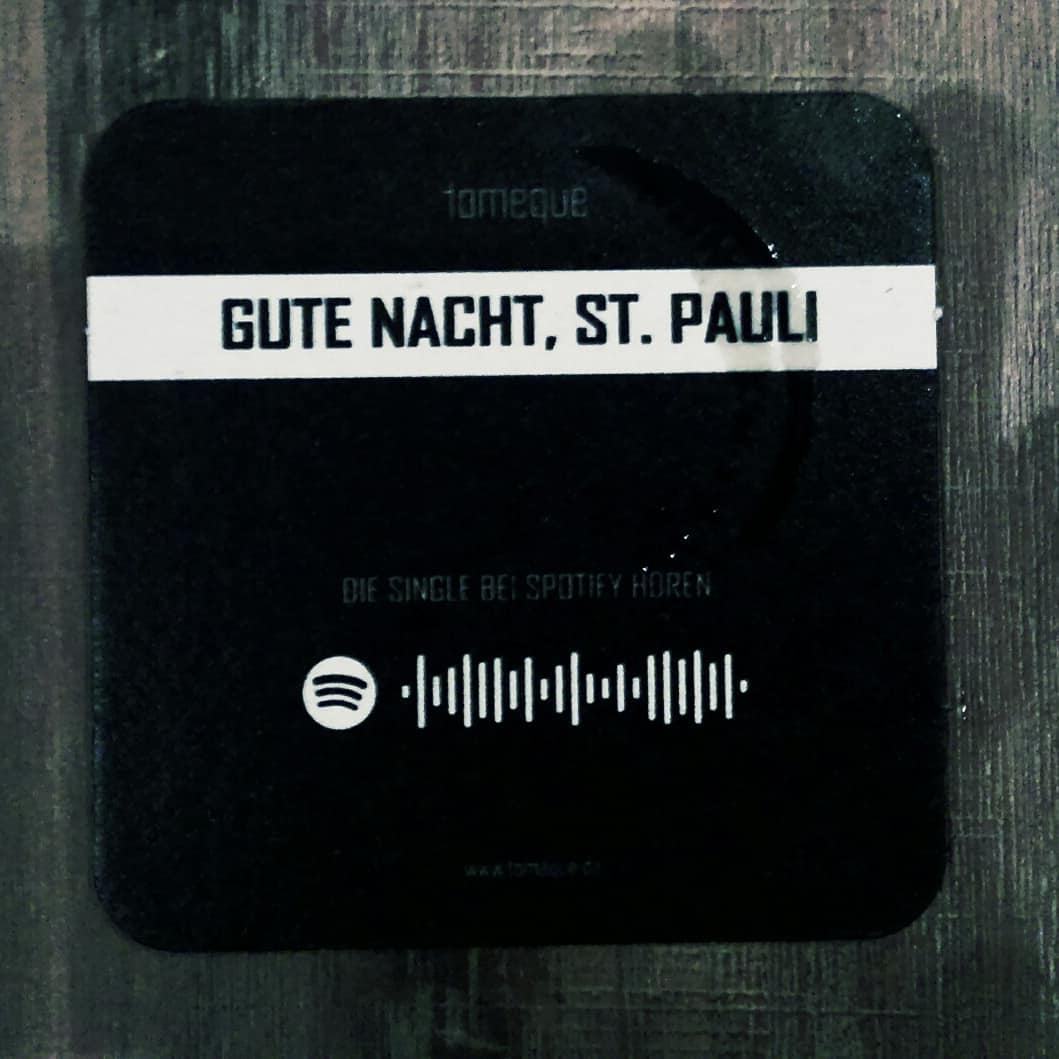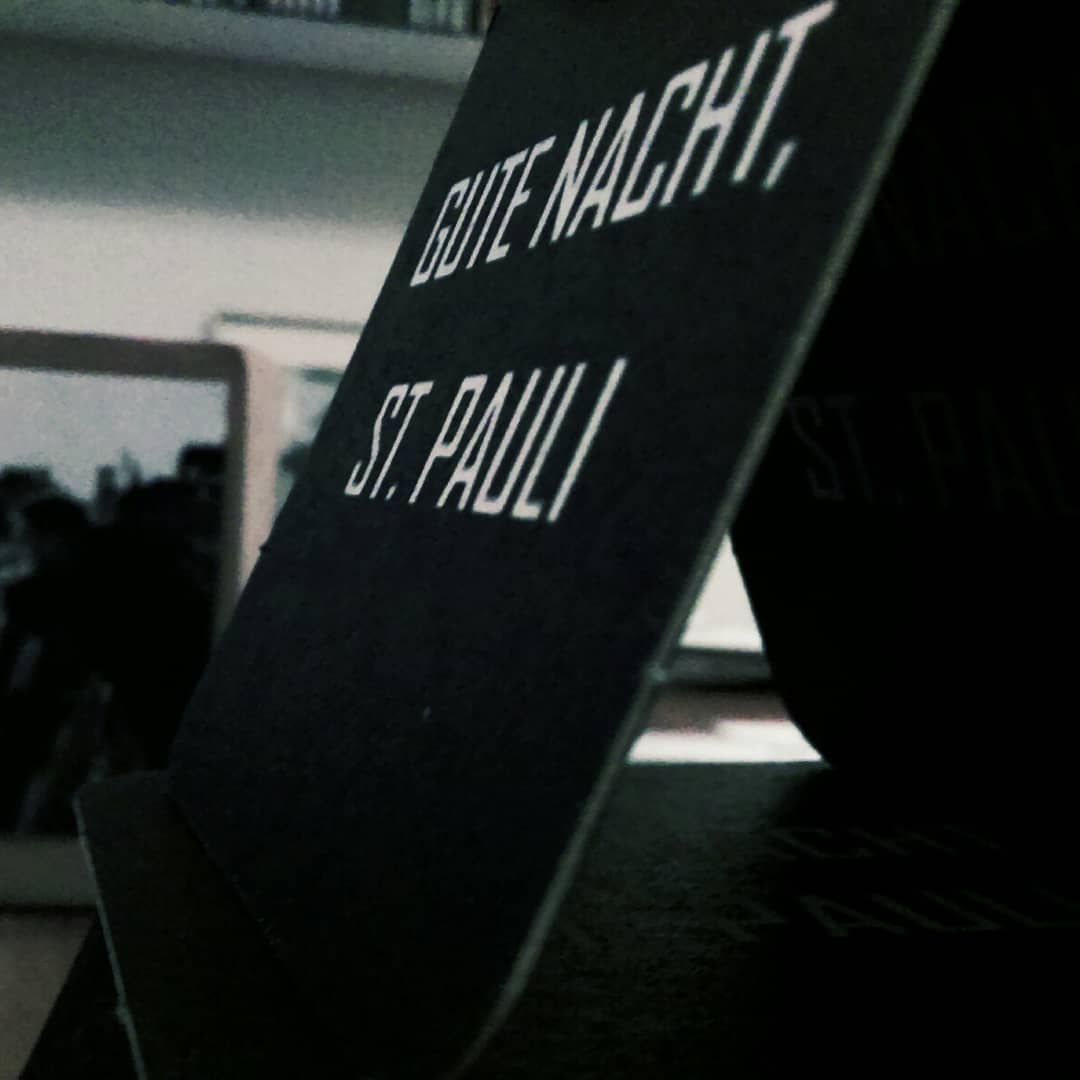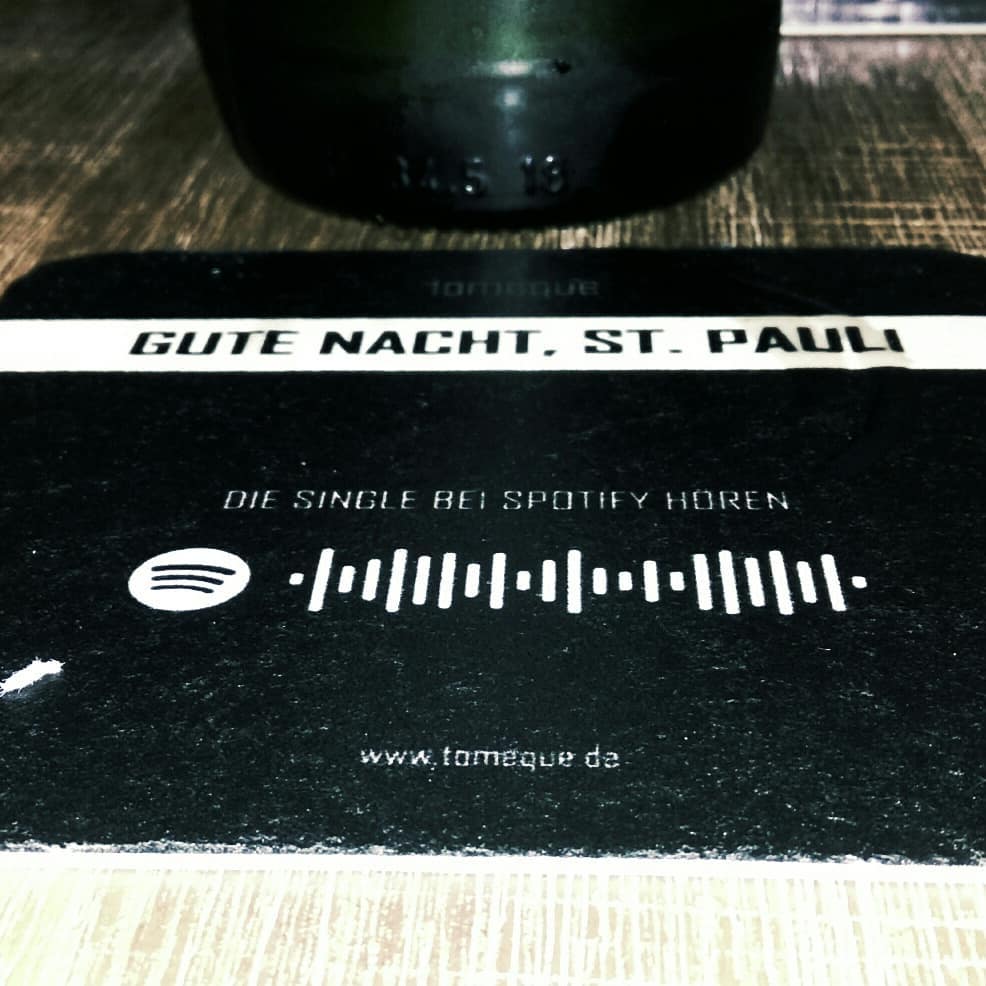 Fundstücke im Netz